How Boston Home Buyers Can Make Winning Offers
.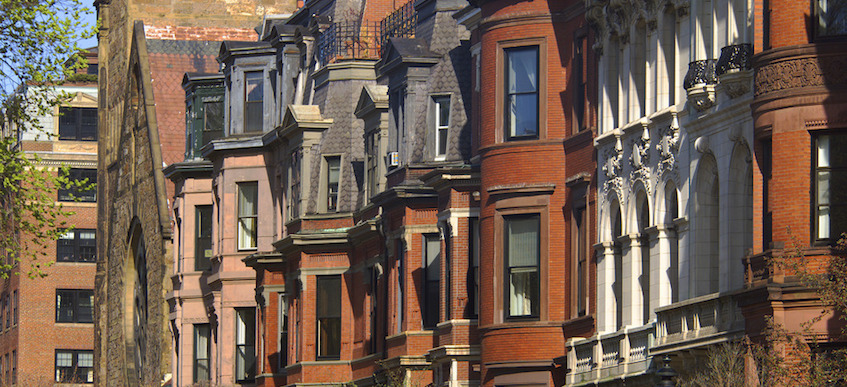 If you're looking to buy a home in the greater Boston area, be prepared to face a lot of competition. That's because there are very few home listings compared to recent years.

The Massachusetts Association of Realtors found that home listings statewide dropped nearly 35% from November 2015 to November 2016. Consequently, sellers are able to call most of the shots when making a deal.

With so many potential buyers losing out on their bids, consider using some or all of the following strategies to make a winning offer.

Drop the home inspection requirement

The natural instinct of any prospective buyer is to make a stipulation in their contract that the property must pass a home inspection before the deal can be completed. This makes perfect sense as the inspection allows potential buyers to learn of any major issues with the house that may be expensive to repair.

However, with so few homes on the market in Boston, sellers are giving preference to buyers who will forgo an inspection. The message here is that although inspections help to protect buyers, not requiring one is a sure way to differentiate your offer. You can also complete a home inspection for information purposes only, meaning if you find something you cannot negotiate with the findings or back out of the deal but you can budget accordingly.

There's another contingency you may need to skip

A standard clause in a home sale is that the buyer is agreeing to purchase the new house, contingent on the buyer selling the home they currently live in. To not include this requirement in a contract puts the buyer at risk of having to pay for two mortgages if they win the contract on the new home, but are unable to sell their current home.

With that being said, the market is so fierce in Boston that you may need to skip this contingency. If you're moving within Boston, it's likely that your current home would be in similar demand to the one you want to buy.

Act quickly

Under the current market conditions, you should assume that there will be several offers on the same house you want claim as your own. Since sellers are expecting multiple offers, it's not uncommon to have a weekend showing with a deadline to submit offers by Monday.

As much as everyone would love to sit back and consider all of the pros and cons of buying any home, you'll need to move swiftly in order to make a deal.

From a buyers' perspective, if you combine all three of these suggestions, your offer should be very attractive.