Complete These Tasks Before Moving Into a New Home
.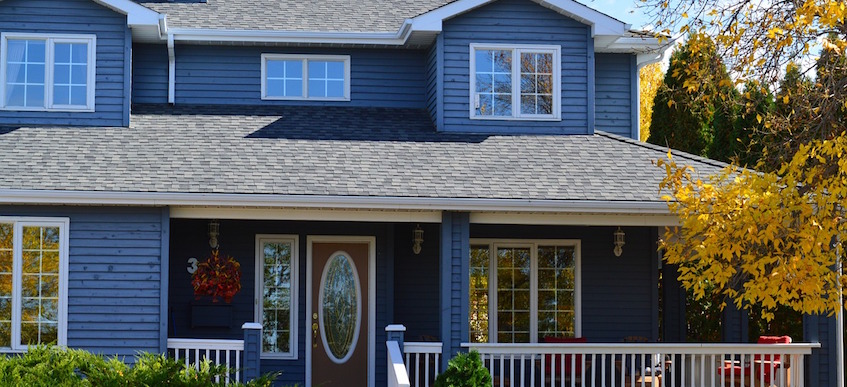 When you purchase a home, there's a temptation to unpack everything as soon as possible to enjoy your new surroundings, but there are several important tasks you should complete first.


New locks and other safety considerations

It's all about safety first. Since you don't know how many copies of the previous house keys were made or who has them, it's best to eliminate all doubt. Find a locksmith who will replace not only the locks, but the hardware that encases them.

Be sure to reset any passcodes for your garage door or alarm system. It's also a good idea to replace the batteries in your fire alarms


Get familiar with your appliances

Every house has unique features and a different mix of appliances that keep it running. Get to know where everything is located before moving in. This includes things like gas valves, water heaters, furnaces, air conditioning units, electrical boxes and sprinkler systems.

Ask the previous owners if they can provide you with user manuals and business cards of the contractors who installed or serviced these appliances.

Once you're sure of where everything is located and how it works, share the information with the entire family so that everyone knows what to do in case of an emergency.


Clean those carpets and cabinets

Ideally, your contract should require the seller to clean the carpets before you move in. If that detail isn't addressed in the agreement, you'll still want to get the job done. Cleaning the carpets will make them last longer while improving air quality and reducing allergens.

Wiping down cabinets and drawers will also reduce germs and keep large numbers of ants from visiting them.


Don't be a stranger

Beat your new neighbors to the punch and introduce yourself first. You might make some new friends who can recommend great restaurants, traffic patterns to avoid and local activities for children.

By following these suggestions, you'll be able to make a smooth transition to your home.