Cost Effective Tips for Staging Your House for Sale
.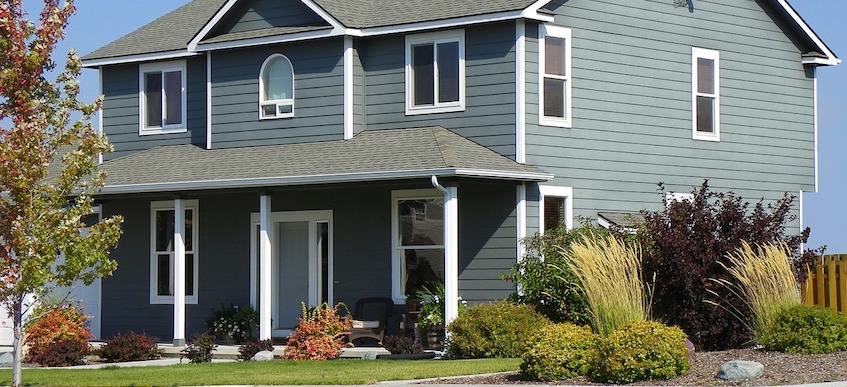 Once you've decided to list your home for sale, it's natural to wonder what you can do to make it look more appealing in order to reel in potential buyers. The good news is that there are different improvements you can make at little to no cost.

Here are a few solid ideas for staging your house.

Remove the clutter

This task is actually about taking quality pictures of your home. It's difficult to take great photos when the floor isn't visible through a sea of toys or the kitchen counter is covered with appliances and stacks of paper.

Remove rugs that are covering hardwood floors. Stow away non-essential items that have been on display like flower vases and decorations. You may also want to remove furniture in rooms that feel crowded.

When in doubt, check out websites of your favorite furniture stores to see how they stage rooms in their pictures or ask for a friend's opinion.

Keep it clean

It's important to be thorough in cleaning everything. Dust and polish the furniture. Sweep and mop the floors. Consider all of the things that might turn off a potential buyer like marks on the wall, fingerprints on the windows, sticky surfaces or bad odors – address each issue as needed.

Pay extra attention to your kitchen. If you don't have the budget for new appliances and countertops, you can still freshen up the look by giving the cabinets a fresh coat of paint or adding new light fixtures.

Maximize your curb appeal

At the same time you want the inside of your house to look immaculate, it's arguably even more important to focus on the exterior if you want it to sell. Add a fresh coat of paint to the front door and make sure there's a welcome mat below it. Reseal your driveway and ensure your gutters are free of debris.

Landscaping is the key to having great curb appeal. Spruce up your flower beds with fresh mulch or topsoil. Plant new flowers or bushes on the property that will add vibrancy to your lawn. Keep your grass green and fertile by adding seed to dirt patches or hire a lawn care service if you don't have time.

Begin staging early in the process

Following these tips will help you decide what pieces of furniture and décor are necessary and what's taking up space. Making a combination of free and low-cost improvements to properly stage your home can pay handsome dividends when it comes time to sell.