How to Prepare for a Temporary Move
.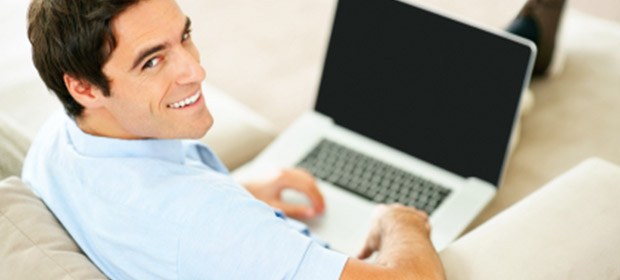 Whether your boss asks you to move to a new location for a short-term project, you need to stay close by to care of a relative, or you just sold your house and your new property isn't available yet, you may find yourself having to prepare for a temporary move and wondering where to start. At Jacob Realty, our staff has come up with our top picks for a smooth move that won't leave you feeling the least bit stressed and disorganized.
Get the details – Before you make the move, you'll want to determine whether your apartment will come furnished, whether there will be appliances available, and what the utilities are like. If your temporary home does come with a bed, you will want to find out the size so you can purchase appropriate bedsheets and other accessories you will need to feel comfortable during your stay.
Keep the essentials handy – If you don't want to unpack all of your belongings during your short stay, you should make sure that the necessities are within easy reach. Keep your birth certificate, driver's license, social security card, and all other necessary paperwork in one easily accessible folder and you will save yourself the headache of digging through your luggage every time.
Storage is your best friend – Once you determine whether or not you'll be returning to your home once your temporary stay is over, you will need to make arrangements for all your belongings. Renting out a climate-controlled storage locker is a great way to get your belongings out of the way but still keep them safe and secure for when you need them.
Keep the climate in mind – If you are moving to a location far away from your current home, you will need to consider the weather before you plan what to pack. By taking the time to find out what the average temperatures are, you can save room in your luggage by only packing the items you really need.