Sale Prices Continue to Soar in Boston Real Estate Market
.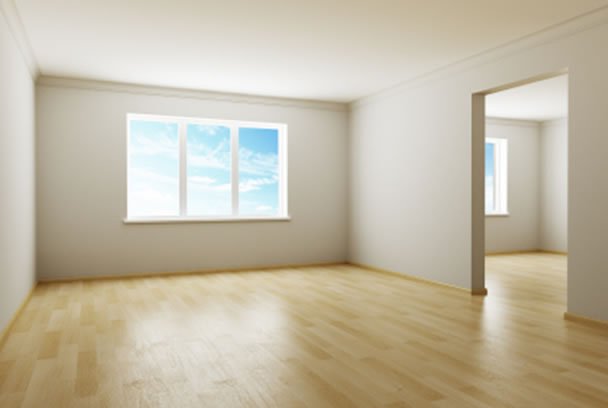 Curbed
 and 
Boston Globe
 indicate that 53.7% of condo sales sold for more than asking price in 9 markets in Boston including Back Bay, Beacon Hill, Brookline, Cambridge, Charlestown, Jamaica Plain, Somerville, South Boston and the South End. Experts attribute the high sales prices to very low market inventory. Last June, 531 condos were listed for sale in 12 key markets in the Greater Boston Area. Compare that to the 328 on market this June. For a "neutral market" where buyers and sellers have equal bargaining power, a minimum of 3 months of condo inventory is needed. That is, if no other condos came on the market and people continued to buy them at their current rate, they could be sold off in 3 months. Currently, there are about 1.5-1.6 months of inventory out there. Compound the low inventory with very low interest rates and you get buyers who are extremely motivated to close, but are unable to find more exactly what they are looking for in this tight market. More people are vying for fewer properties and bidding wars are common, driving up the sales price beyond asking price more often than not. The median price of a home sale during May –June 2013 was $537,950, a 5.3% increase from a year ago. Some may contend that we are staring down the barrel of another housing bubble, but experts caution people to take into account that the market is not a neutral market by any means, and therefore difficult to draw long-term conclusions from. Also, Boston's condo market fared surprisingly well during the late 2000's financial crisis in comparison with the rest of the country. This trend has started to spread out of the city into surrounding areas, most notably Charlestown and South Boston. Buyers who cannot afford the high prices asked by downtown sellers are looking outward for investment opportunities. According to LINK, a company that tracks sales of condos in key Boston Markets, it will take three to five years to build up the inventory necessary to give buyers and sellers equal footing in the sales market. Until then, expect buyers to continue searching for houses outside of the downtown area. Charlestown and South Boston today, Brighton, Cambridge and Brookline tomorrow. Selling or buying in this market is shaping up to be more hectic than ever before. Even experienced sellers or buyers will need to enlist the help of qualified real estate agents to ensure that they do not lose out on a home in this extremely tight market. Experts at
Jacob Realty
 have the expertise needed to work with both buyers and sellers in markets as cutthroat as these. Visit our
sales page
to search MLS and sign-up for property updates. Think about selling your property?  Call (617) 236 4048 to find out about obtaining FREE, no obligation comparative market analysis for your property!