Three Tips to Make the Most Out of a Small Space
.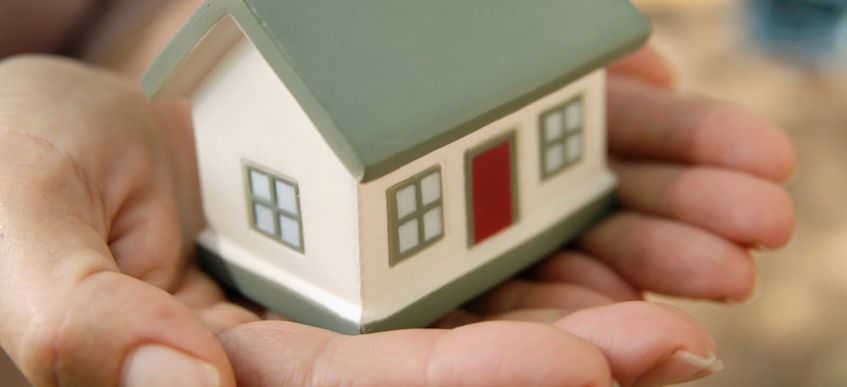 Living in any city means you have to sometimes deal with small spaces. That's just a fact of life, especially when you're living in an apartment. And in a historic city like Boston, this can be especially true.

Because of this a lot of people who live in smaller homes feel like they are stuck, that they don't have the room for all of their stuff.

But there's good news, you don't have to feel the squeeze.

There are plenty of ways to transform your small home into something that really feels more spacious. We've got some tips and advice for you to make the most out of a small space.

Let's get right to it.


Store in Plain Sight

One big way to save space is to find furniture that has lots of storage options. The cool thing is a lot of furniture brands are making items that serve two functions with one being storage. You'll see coffee tables or ottomans that serve their standard purpose but also have some hidden storage options allowing you to hide things right in plain sight.


Climb the Walls

One of the first things you should do to make any small space feel bigger is to go vertical. If you can install shelving units, do it. If you can't that's ok, you can still use bookcases to give you more space along the walls. Also consider what you can do in the kitchen hanging pans and utensils off the walls can save a ton of counter space.


Declutter

Chances are, over the years you've probably collected a lot of stuff. Most people end up moving it from place to place, which can all add up. No wonder your apartment might feel a bit stuffy! Instead, don't be afraid to say goodbye to items that take up a lot of space and just aren't useful anymore. Even better? Host a yard sale or sell them online to make some cash.

These are just a few tips to help get you started. Try some of these in your home and hopefully, you'll be able to notice a big difference and feel like you have more space.