Boston Real Estate Investment
---
Industry Experts at Your Service
Jacob Realty has over 17 years of experience helping real estate investors with strategic investment plans, acquiring the right investment properties, investment sales, and portfolio leasing.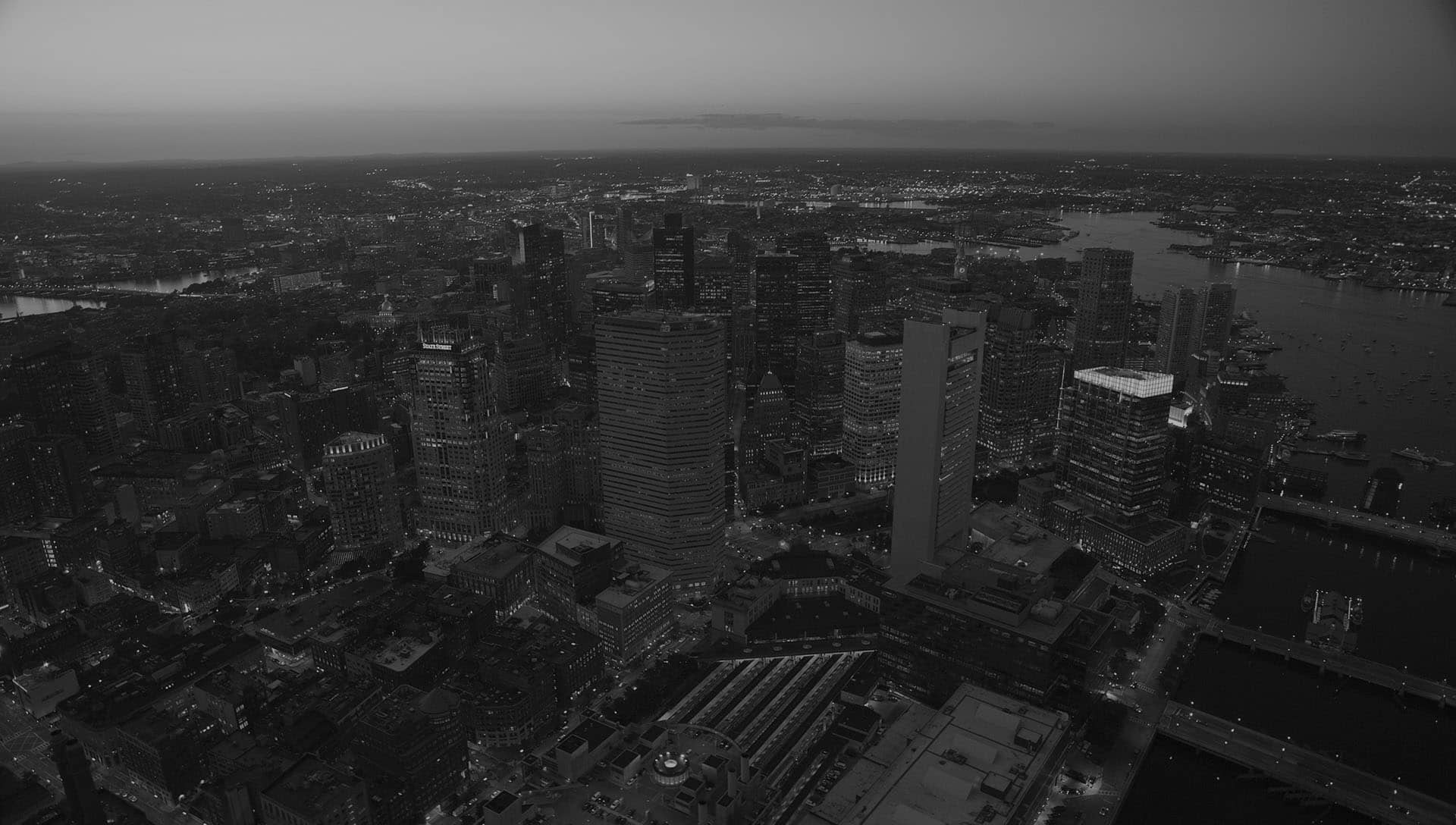 About Jacob Realty
---
Experience that Works for You
Jacob Realty has been a multi-family industry leader for almost 2 decades. Our deep understanding of the Boston real estate market enables us to evaluate current and future market trends and their impact on your investment.
Investors need specialized expertise to make the best strategic decisions. Our team works collaboratively to offer focused services such as valuation and market analysis, investment advisory, asset acquisition, portfolio leasing, investment sales, and real estate asset management. The Jacob Realty team have the acumen and market insight to give you the best experience and execute transactions for maximum results.
Local Focus, World Class
---
Real Estate Services
Jacob Realty's team of investment specialists have cultivated extensive local relationships. This allows us to advise property owners, buyers, and sellers on current market drivers, data, and conditions to produce maximum returns and value.
Get in Touch
---
A Smarter Way to Invest in Boston
Our talented team of real estate agents have years of experience in the Boston real estate market. Let us know what you're looking for in an investment property, and we'll help guide you in making the right decisions that will yield the highest returns!
Portfolio
---
Featured Investment Properties
View exclusive investment property listings from Jacob Realty.
Real Estate Professionals
---
Your Team
Our agents are experts at helping you buy, sell, or lease Boston real estate. Meet the Team.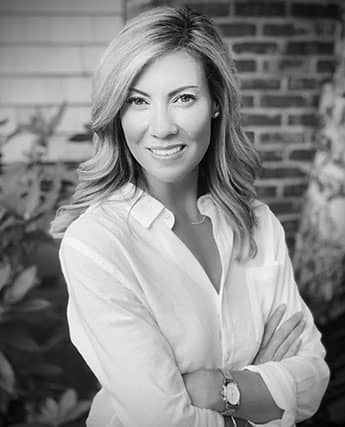 Aubrey Liss
VP of Business Operations & Investment Sales
Anthony Tse
Managing Director, Investment Sales Specialist, Commercial Leasing
Christos Salpoglou
Investment Sales Specialist & Senior Associate