Boston Leasing Specialists
---
Quickly fill empty apartments with quality tenants and maximize rental revenue
Whether you are an investor or an individual property owner, you need tenants as soon as a unit becomes available. If you've been a property owner for long, you know that is not always as easy as it seems. Reliable tenants can be hard to find. Work with an agency that can help your listing gain maximum exposure and weed out unqualified leads. Generate the highest number of leads possible to find the best tenants quickly.
Jacob Realty
---
Join the Industry Leaders
For 17 years in a row, we have helped more property owners rent their properties than any other real estate agency in New England.
Largest Database
208,385
Listings
Trusted By
17,771
Property Owners
Working for You
150
Leasing Agents
Maximum Exposure
80+
Websites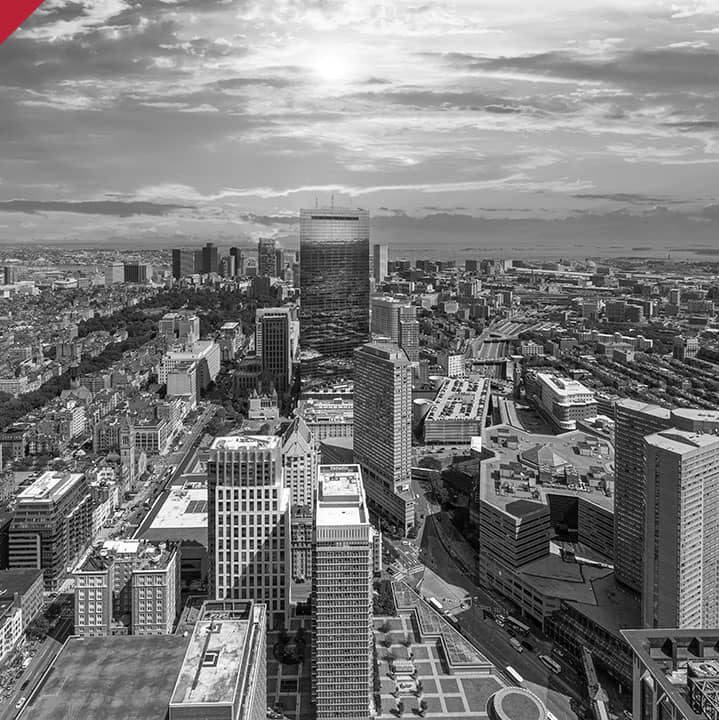 Market Visibility
Boston's most powerful real estate portal in your corner
We list your apartment on over 80 local and heavily trafficked Greater Boston Area real estate websites. In addition, your commercial space or apartment listing is placed on the national real estate platforms. Your listings are also shared on Facebook, Twitter, Instagram and other social media platforms. No other agency syndicates to more real estate portals than Jacob Realty. By listing with us, your available units will be visible to the widest audience, ensuring you get maximum marketing coverage and lead generation to fill vacancies.
Expert Leasing Support
In addition to our state of the art listing service, our talented real estate agents are experts at finding reliable tenants to fill your vacancies quickly. We support the process every step of the way, from answering property owner questions to helping tenants understand and complete the leasing process. We can also take pictures, create apartment walk-through videos, and even 3d tours to increase interest and accelerate lead generation.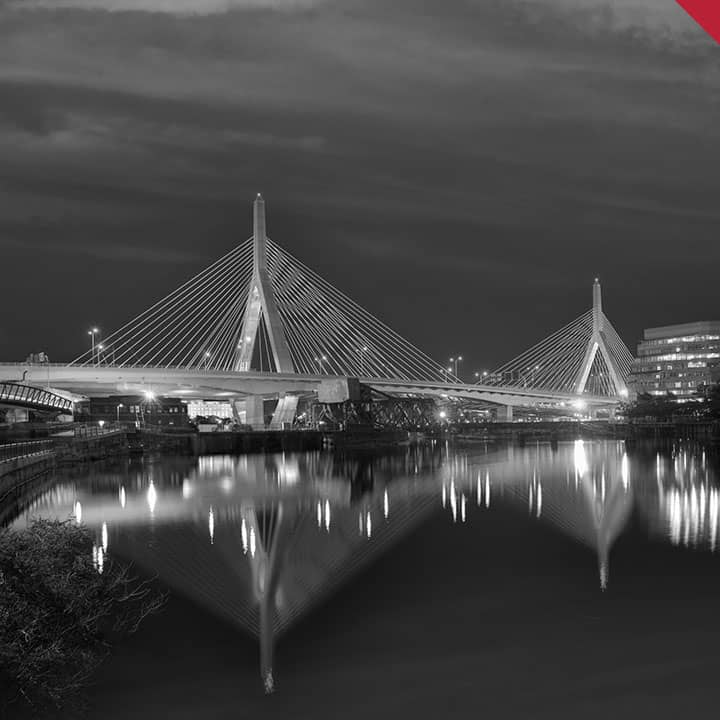 Maximize Rental Value
Do you believe your property is capable of generating higher revenue? As experts in Boston leasing with decades of experience, we know exactly how to unlock the full earning potential of a rental property. Do you need targeted renovations, modernization, or overall improvements to attract higher paying tenants? Can you change the rental type to increase return on investment? We can help you answer all of these questions.
Comparative Rental Market Analysis
Our vast Boston real estate database allows us to provide you with real-time rental market data. Having this market data at your fingertips helps you make better and more profitable decisions. Use our Comparative Rental Market Analysis tool to position your property for maximum returns. This report gives you over 30 location-based data points across 10 categories including pricing and cost factors, utilities, amenities, and more!