Sell Your Property
Setting the right price will ensure that your property will sell quickly and you'll be able to maximize the return you get from the sale. Fill out our form below to receive a free Comparative Market Analysis from the experts at Jacob Realty, and you'll be well on your way to a successful sale!
How Much is Your Property Worth?
Contact Jacob Realty About this Property
Maximize Return on Investment
---
Real Estate Sales Experts
Jacob Realty provides a vast amount of resources for sellers looking to maximize their return on investment when selling their property. Whether you're an investor looking to divest a property or flip a house, an owner trying to sell a commercial property, or a homeowner simply looking to sell your home, our experience will help guide you through the process.
Jacob Realty
---
Sales Services
Take advantage of the knowledge and support of one of Boston's most experienced real estate teams! We can help you set the right price with a comparative market analysis, connect you with contractors to renovate the property before you sell, or even determine whether you qualify for any tax breaks via a 1031 exchange.
Comparative Market Analysis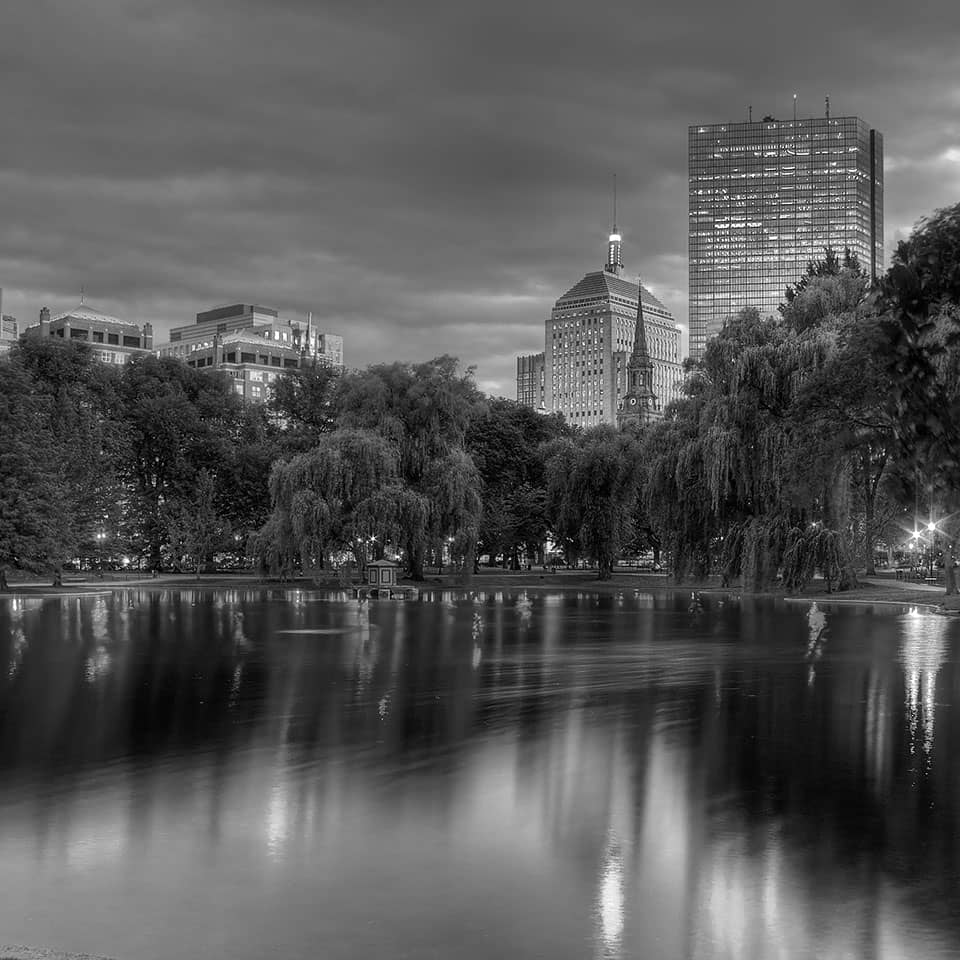 Market Visibiltiy
When you list your property or portfolio with Jacob Realty, our technology portal will ensure your listing receives maximum coverage. With exposure on over 80 local real estate websites, social media, and syndication to national real estate portals, your property will have unparalleled market visibility. This will help deliver qualified buyers who know exactly what they're looking for.