Real Estate Professionals
---
Winning Investment Strategies
Boston real estate is one of the most lucrative markets for investment. It can be incredibly rewarding if planned out properly. Jacob Realty has years of experience working with real estate investors large and small. From asset acquisition and portfolio management to business consulting and leasing services, we help you create strategic investment plans and acquire the right investment properties.
Residential Investment
Multi-Family Properties, Condos, Low Rise Buildings, Single Family Residential Homes, and Land for Residential Development
Commercial Property
Mixed-Use Properties, Retail Space, Office Buildings, Medical & Life Sciences, Technology, and Land for Commercial Development
Industrial Property
Light Manufacturing, Warehouse Space, Production, Packing & Shipping Facilities, and Land for Industrial Development
A Sound Investment
---
Experienced Real Estate Professionals
As one of Boston's premier real estate agencies, Jacob Realty puts their vast knowledge and experience to work for you. Our investment real estate team specializes in providing investors of all sizes the services they need to grow and succeed. You will work with seasoned real estate veterans capable of guiding you through every phase of the acquisition process. Our local knowledge of Boston's real estate market enables us find the best properties in the right locations, accurately value those properties, and negotiate with the seller so you can maximize revenue.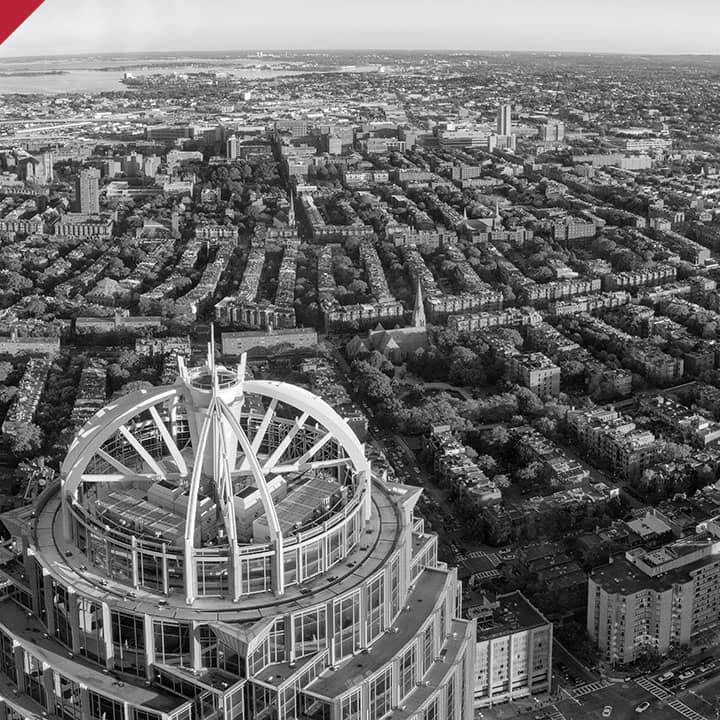 Investment Assets
Our investment team has experience working with all types of property owners and businesses – from national corporations and local businesses to individual owners. We can help you find the perfect commercial real estate, multi-family home, or any other property type that fits your investment goals. Jacob Realty can even help you secure business assets such as bars and restaurants, retail businesses, and even light industrial facilities.
Portfolio Management
For investors looking to get the highest return and the best guidance, Jacob Realty can provide you the backing you need to succeed. Our Portfolio Management services help you develop short- and long-term growth strategies for your real estate portfolio. Our team is trained in multiple facets of real estate investment, and can assist you with or fully manage asset allocation, risk assessment and mitigation, divestment, and transactions. We offer a comprehensive suite of investment services to oversee and optimize your real estate investments.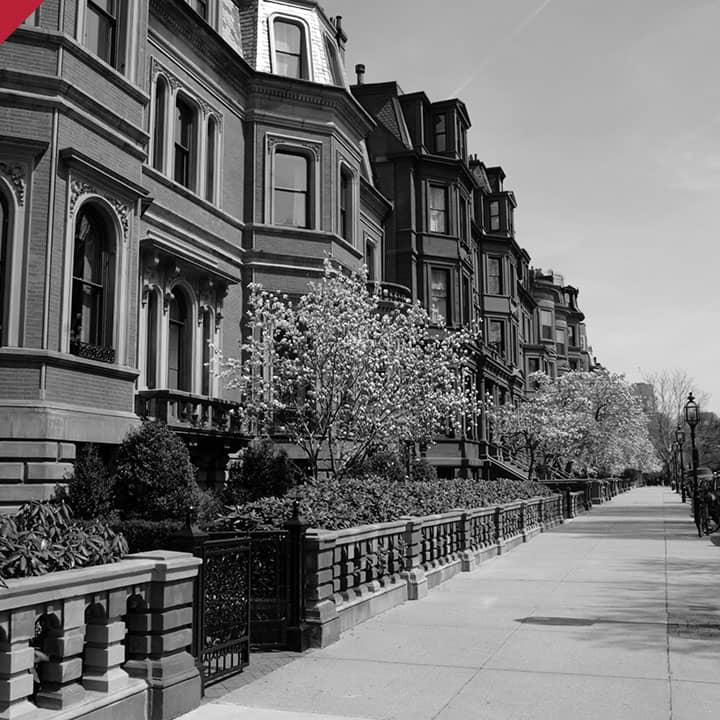 Leasing Services
We utilize a rent-maximization formula that will develop a solid strategy for you to maximize your rental income and increase your returns on investment. By teaming up with our investment leasing team, you'll have access to valuable services to help you protect your investments and get the highest returns from your residential and commercial dealings. Our team is experienced in providing Landlord Exclusive Representation as well as 'Non-Conflict' Exclusive Tenant Representation. Our 80+ websites, social media, and listing syndication technology gives your listings maximum exposure to attract high-quality tenants quickly.
Business Consulting
Jacob Realty can help you throughout the entire acquisition process to accelerate your entry into the market to create demand for your brand. From the letter of intent to the deal itself, we'll help you every step of the way so you can devote your time to running the business. We can provide full service business consulting services to help expand your brand such as asset valuation, expansion planning, marketing and branding, web design, online advertising, and SEO. Our commercial team can even help you secure Beer and Wine licensing, cordial, and full Liquor licenses for the state of Massachusetts.