Studies Shows Young Professionals are Flocking to the City
.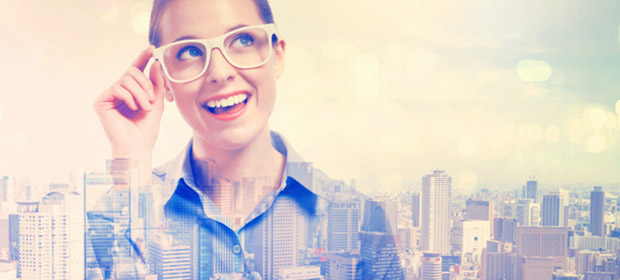 A recent study has found that in today's day and age, college-educated, young professionals are increasingly looking to move to metropolises rather than living in the suburbs. Aside from the city of Detroit, all other major cities such as San Francisco, Washington D.C., and Boston, have seen a massive push for urban real estate in these bustling locations.
Typically, young real estate seekers are looking for an area with transit accessibility, to make it as easy as possible to commute to and from work. Buyers tend to look for improving or upswinging neighborhoods, close to other individuals in their age range, and in the center of the vibrancy and diversity. The closer a city is to restaurants, boutiques, museums, and nightlife, the more it attracts a growing chorus of young diverse hip and tech savvy demographic.
Young professionals are citing that they are looking to make the most of their weekends and evenings, having ample services provided to them, and living in a location with nearby cafes, ice cream shops, lounges, and movie theaters makes a big difference.
If you are looking to make the move to Boston and want some assistance from a premier real estate services company, we would love to hear from you. Simply fill out this contact form and one of our highly trained agents will reach out to you in no time. We look forward to helping you find the home of your dreams!